Email: laurie.weldon@elmoreco.com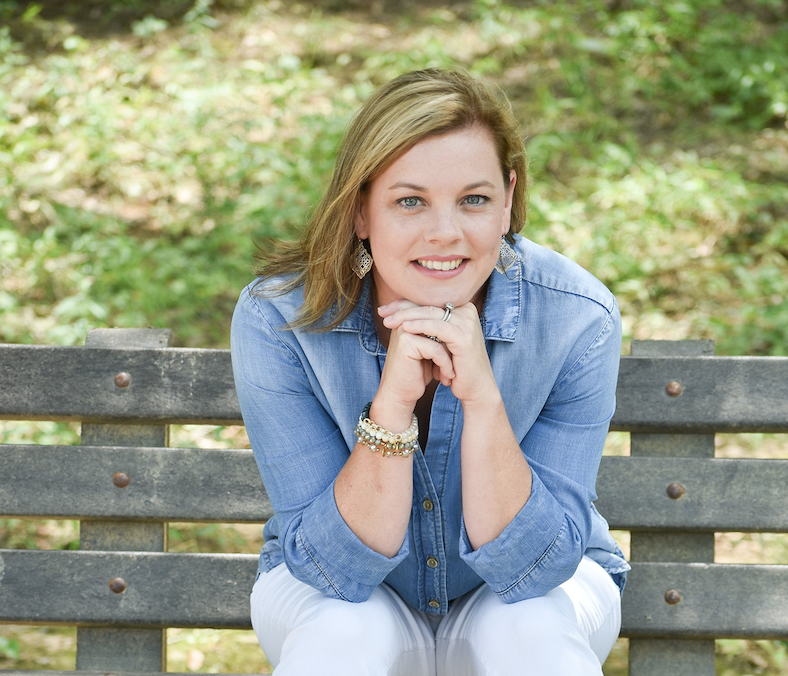 Bio
I was born and raised in rural north Alabama. I grew up on a small black angus farm. Farming was a family tradition handed down generation to generation. Both sets of my grandparents farmed. It was from them that I learned hard work and determination as well as honesty and empathy. These traits shaped me growing up and would continue being the foundation for my beliefs and value system. I had always planned to attend Auburn University. After graduation, I packed up and moved south. I chose to marry and raise my children in Wetumpka. I am married to LTC Wes Weldon, we have three beautiful girls (Mabrey, Aubrey & Wren) that keep us busy. They are always challenging us to see things in new ways and to explore life beyond limits. We embrace the chaos. My hobbies include kayaking, hiking, camping, traveling, reading, and spending time with my family.
Education
Bachelor of Arts Communications/Spanish Auburn University
Bachelor of Science Elementary/Early Childhood Auburn Montgomery
Master of Education Auburn University
Education Specialist Auburn University
Supply List:
3 Packs Pencils #2
4 Glue Sticks
1 Pair Scissors
1-24 Crayola Crayons
1-Colored Pencils
1 Pack Yellow Highlighters
1 Zipper Pouch
2 Composition Notebooks
1 Pair Headphones
1 Pencil Sharpener w/ Lid
4 Plastic Folders w/ Pockets and Prongs
(red, green, yellow, blue)
Wish List:
White Card Stock
White Copy Paper
Clorox Wipes
Lysol Spray
Germ-X
Paper Towels
Kleenex
7:50 Reading
9:20 Writing/Grammar
9:50 Tier II ELA
10:10 Snack
10:20 Math
11:15 Tier II Math
11:35 Science
12:20 Lunch Window Begins (Alabama History will be a staggered start for each group)
12:21-12:46 Weldon and Dennis
12:26-12:51 Mixson and Burdell
12:30-12:55 Rogers and Stewart
12:55 Alabama History
1:40 P.E.
2:25 Digital Literacy
2:45 Dismissal
Procedures for Violation of the Code of Conduct
Step 1: A teacher-student conference
Step 2: Teacher notification of discipline problems to parent/guardian and teacher designated consequence.
Step 3: The administrator may assign the student to one day of detention or to counselor intervention, whichever they deem appropriate.
Step 4: Referral to administration as a Class II Offense (BA-Habitual Class I Offences)