334-567-4323 Extension 51224

Courses Taught:
Grades K-4th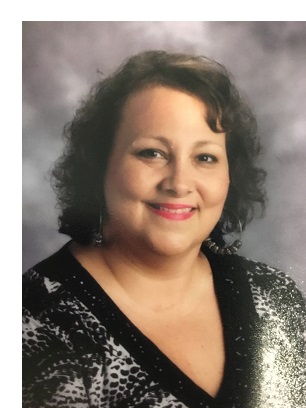 My name is Kim Henderson. I have been an instructional coach at WES for three years. I have been teaching school for 30 years. Most of those years were spent teaching first grade. I graduated from Troy State University in Troy with a Bachelor of Science degree in Elementary Education. I returned to Troy State University of Montgomery in 2001 and received my Master's degree in Elementary Education. I graduated in May 2015 with an Educational Specialist degree from Auburn University in Auburn. In addition to teaching children, I have trained teachers for TEAM-Math and AMSTI, creating resources for ALEX, led many professional developments for teachers and parents.
I live in Wetumpka with my husband. We stay busy spending time with our friends and our families. I enjoy reading, playing board games, going to the movies, going to the beach, swimming, playing on the computer, and exploring flea markets. My favorite color is pink and royal blue. We have two special "fur babies" that are like our children.
I am proud to be part of the Wetumpka Elementary family. I hope you will become involved in your child's education and be part of our family too.