payton.robertson@elmoreco.com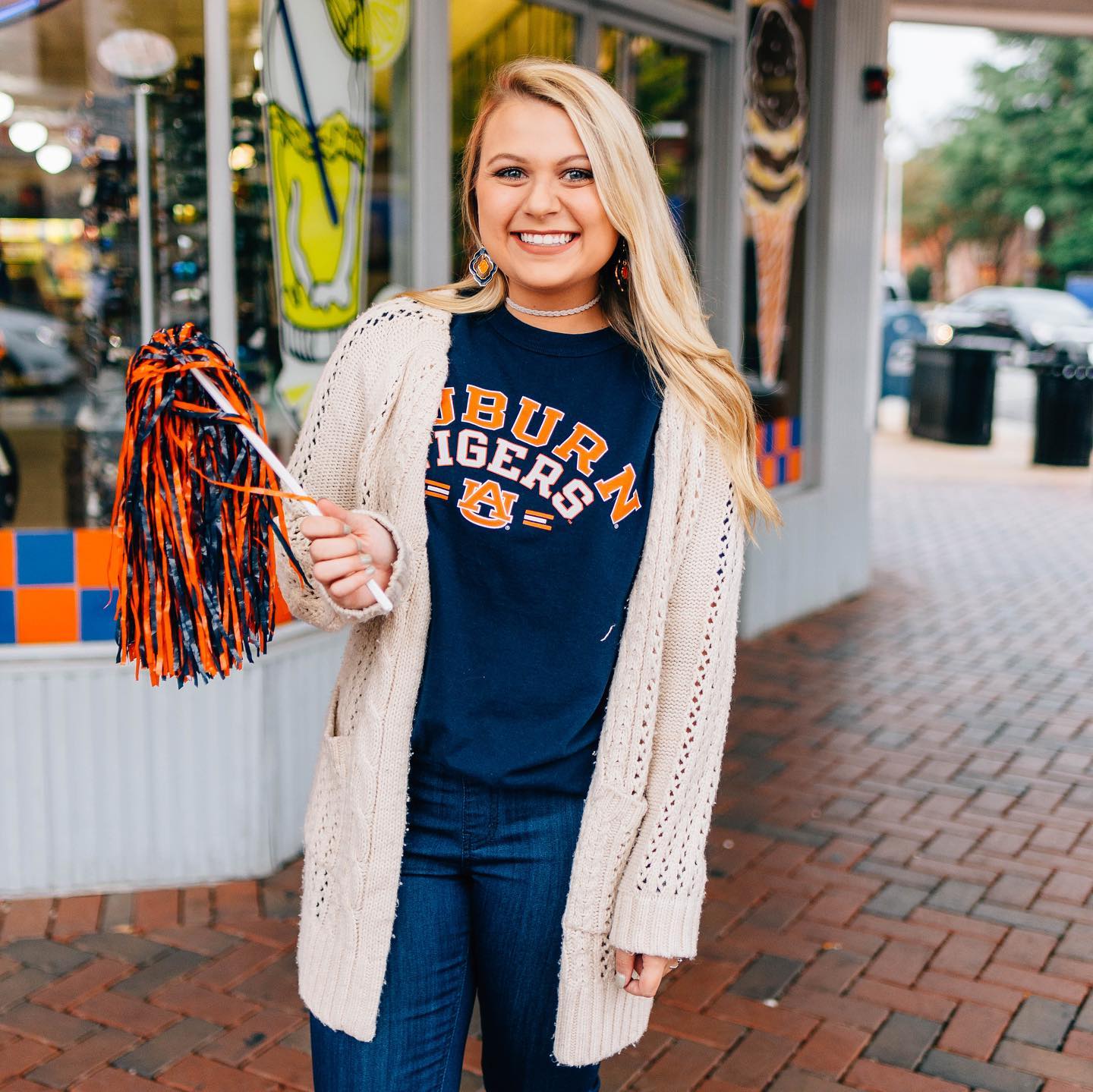 Hey Y'all! Welcome to second grade. I am Ms. P. Robertson (yes there is two of us) and I am so excited you're here! I was born and raised in Wetumpka and moved to Auburn for college. This is my third year teaching and I love second grade! I love being surrounded by my large family and tons of friends!
Like I previously said, I am a Wetumpka native! I love calling this place home, as I'm sure so many of you do as well! I grew up in a big family with my dad, step-mom, mom, and step-dad. I have a brother (Tyler), a sister (Abbie), a step-sister (Zoey), and two step-brothers (Zac & Justin). I also have a sweet little sister that is three, Emmie! I have the sweetest puppies ever named Piper Grey and Kujo! I love being around family and there is no shortage of them! Wetumpka has been and will always be home
I attended Wetumpka Elementary school for K-2 then I moved to Edgewood Academy and was there for 3-6 grades. In 7th grade I moved back to Wetumpka Middle and eventually graduated from Wetumpka High! After High School I pursued my education career at Auburn University. I graduated from Auburn University in 2018 with my Early Childhood Degree. I plan on continuing my education and earning my Master's Degree in the coming year!