---
Grammar, Math, Reading, Science, Social Studies, Spelling


---

Wetumpka High School Graduate Class of 1993

Auburn University Montgomery - BS Early

Childhood/Elementary Education Class of 1997

Considered by Federal Standards a "Highly Qualified Teacher"
---

I have 21 years of classroom teaching experience.
Twelve years teaching at Wetumpka Intermediate School, 4th and 6th grade.
Nine years teaching at Wetumpka Elementary School, 4th grade.
---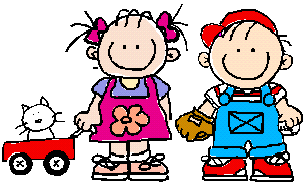 I am very pleased to be your child's teacher this year. I am a product of the Wetumpka School System and believe in their ability to produce productive citizens. My husband and I live in the Lake Martin area with our three children, two of them still attend school in Wetumpka. In my spare time, I enjoy reading, playing on the lake, and attending many different sporting events.
EVERY STUDENT EMPOWERED. . . EVERY STUDENT SUCCEEDS