---
Graduated Magna Cum Laude from Auburn University with a Bachelor's of Science in Education, 1996
I am a Highly Qualified Teacher.
Graduated from Wetumpka High School, 1991
Every Student Empowered- Every Student Succeeds!
---
I have been teaching in Elmore County since 1996. I taught one year at Millbrook Middle in 6th grade and nine years in 6th grade at Wetumpka Intermediate. In 2006 I transitioned to teaching 4th grade and stayed there for 8 years. In 2014, I became the Instructional Coach at WES.
---
Born and raised in Wetumpka, I am a product of the Wetumpka Public Schools. My family and I are active members of First Baptist Church where I sing in the choir and Praise Team, play piano and lead the music program. In my spare time I enjoy being very involved in the community and especially working with the Elmore County Junior Miss/ Distinguished Young Woman Program. My husband and I have two children. Our son, Gabe, attends Wetumpka High School and our daughter, Gracie, is a student at Wetumpka Middle School.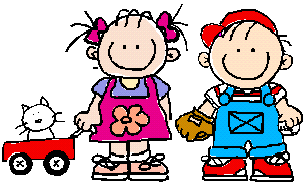 All our dreams can come true, if we have the courage to pursue them.
Walt Disney